FABLE OF VENICE - COLOURING BOOK
From June 28th in bookstores, the first coloring book dedicated to Corto Maltese. Grab your markers and brushes and dive into the magical atmosphere of Fable of Venice, imagining streets, starry skies, stones that tell stories and all the poetry in Hugo Pratt's touch.
A selection of Venetian views from one of Hugo Pratt's most beloved books. Action sequences that give way to landscapes of great tranquility, complex architecture and bodies of water in which to gaze, finding yourself alongside Corto Maltese.
How? By coloring these pages with all of your passion. A perfect album both for those who are looking for a way to pass the time and for those who want to measure up to the mark of a comic book master.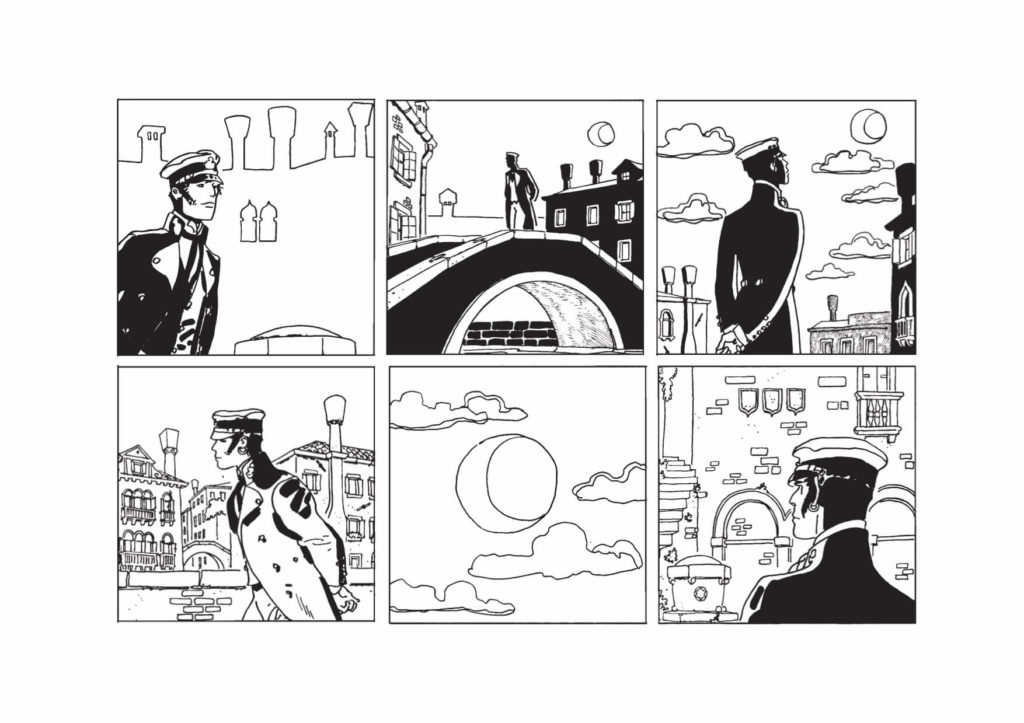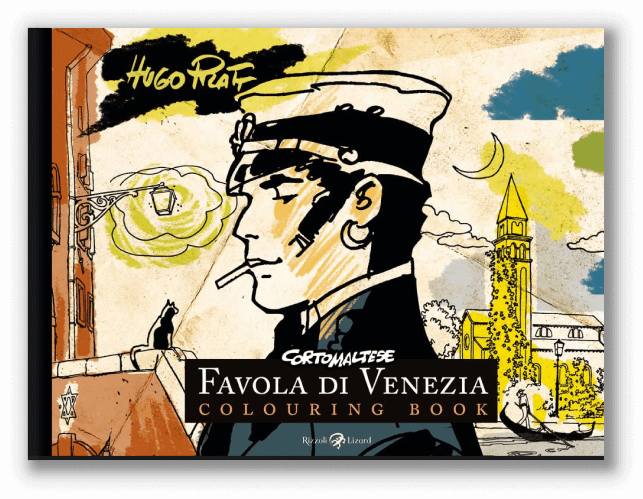 FABLE OF VENICE – COLOURING BOOK
Based on the work of Hugo Pratt
Publisher: Rizzoli Lizard
Page 72
Format 19×26, hardback
Price € 10.00
ISBN 9788817164061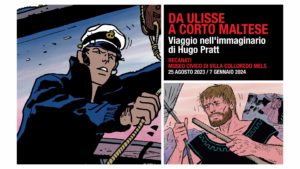 "From Ulysses to Corto Maltese, Hugo Pratt's imaginary journey", the exhibition starts on 25 August at the opening of the Recanati Comics Festival More than
more